Commercial Door Repair, Maintenance and Installation
---
We are proud to be the Chicago Area leaders in providing all types of Commercial and Industrial Doors as well as architectural wood doors, door hardware, steel and security doors and installation to offices, commercial, and public buildings.
Our strong reputation is built on consistent performance and quality. Enhancing our products and services is our collaboration with forward-looking LEED certified manufacturers.
Trusted by the Best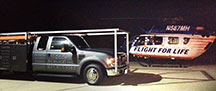 No matter what the emergency, we have the tools and the talent to get you back to work fast!
Specialty Door Products
Commercial Specialty Door Products and Repair Services
Specialty Door Product Types: Revolving Doors, Partitions, Stage Doors, Impact Doors, Hangar Doors, High Speed Doors, Strip Curtains, Cold Storage Doors, Transaction/Cash Drawers, Sound Proof Doors, Roof Hatches, Access & Floor Doors, Drive-Through Restaurant Windows, Bullet Resistant Doors & Windows, Corrosion Resistant Doors & Frames

Training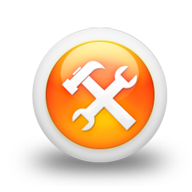 Every employee at Door Service Inc. is trained by an expert in the field for a minimum of 4 years before being allowed to go out on a service or installation call on their own. Additionally, we continue to ensure quality by conducting regular internal audits of all employees' work.