Retractable Screen Doors & Openings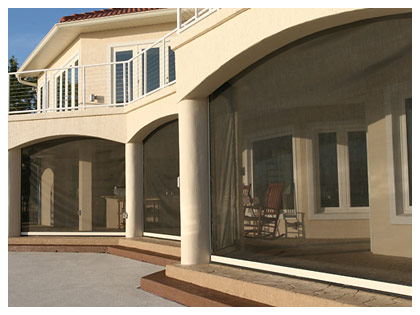 Exquisite form. Unsurpassed function. Our full line of retractable, solar and insect proof window and door screens are a breath of fresh air. For architectural openings in and around your home, Stoett's custom screen solutions offer a lifetime of convenience and pleasure.
Home owner's along the Fox River Valley and in wooded areas can benefit from extra protection from seasonal insects.