Loading Dock Levelers Service and Repair
When you need a loading dock leveler repaired, you want it done quickly because down time impacts your profitability. You also want loading dock service that will stand the test of time, delivering reliable performance and high quality that is long-lasting.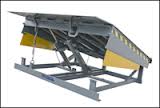 Door Service, Inc. has an exceptional service team that handles repairs and service for all areas of your loading dock, including dock levelers and dock plates. We also provide dock leveler installation when it comes time to upgrade or replace your loading dock equipment.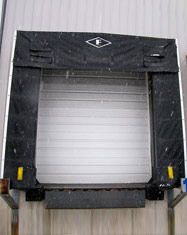 Dock Leveler and Equipment Repair

Dock Leveler and Equipment Types: Truck Latches, Dock Seals, Dock Shelters & Canopies, Edge Mount Levelers, Dock Boards, Dock Lights